Corporate Social responsbility
PT. Ever Shine Tex Tbk and Subsidiaries are committed its own sustainable CSR programs and continues to adjust its business to create a harmonious relationship with the environment, the communities and their cultures. We have implemented various CSR programs covering social, health, and environment to demonstrate our responsibilities to care for the communities and our customers.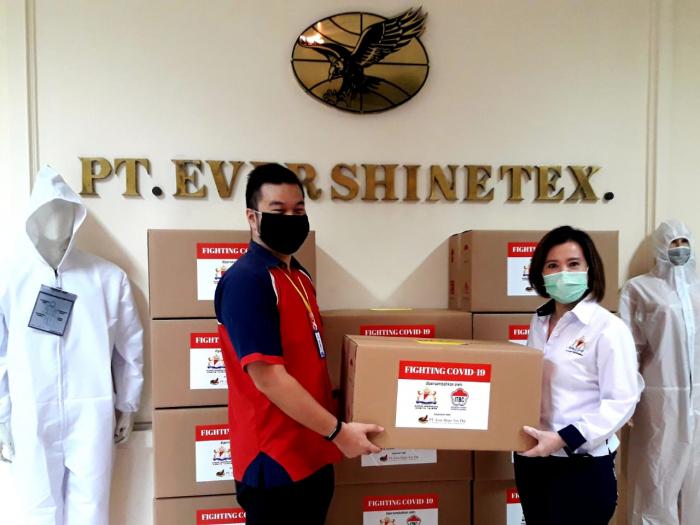 Mei 2020
Kamar Dagang dan Industri (Kadin) Indonesia – Komite Taiwan siap mendistribusikan donasi 500 baju Hazmat dari PT Ever Shine Tex Tbk sesuai standar WHO kepada tenaga medis.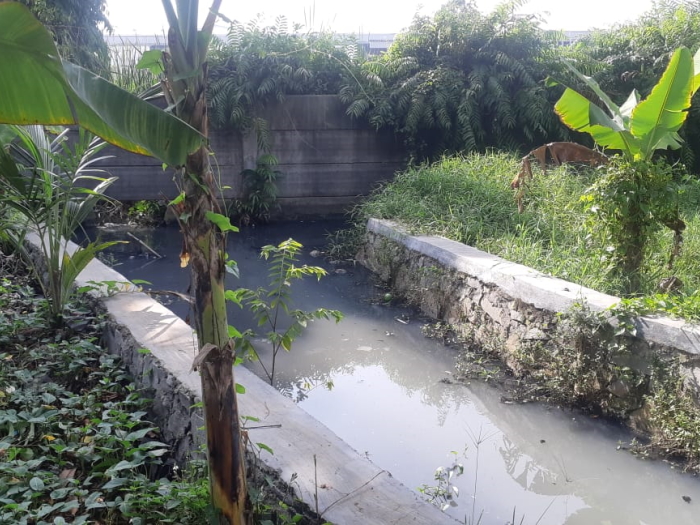 November 2021
Pembuatan drainase untuk desa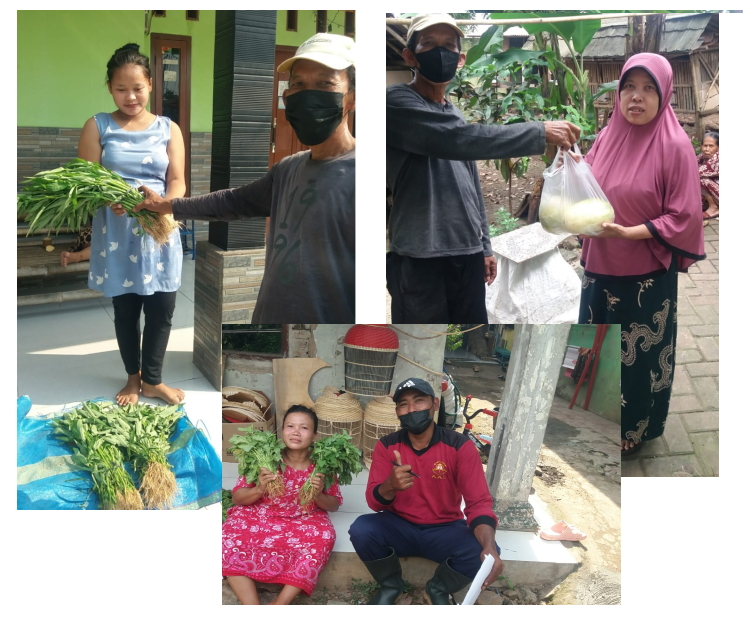 2021
Pembagian Hasil Panen Kepada Masyarakat Sekitar